Print - The Main Stream
J&R Adventures - Sunday Eblast
Web Design - The Candy Wrapper
Print - Kit and Kaboodle
J&R Adventures - E-blast Banner
Print - Book Cover
Print - Infographic
Print - Poster Design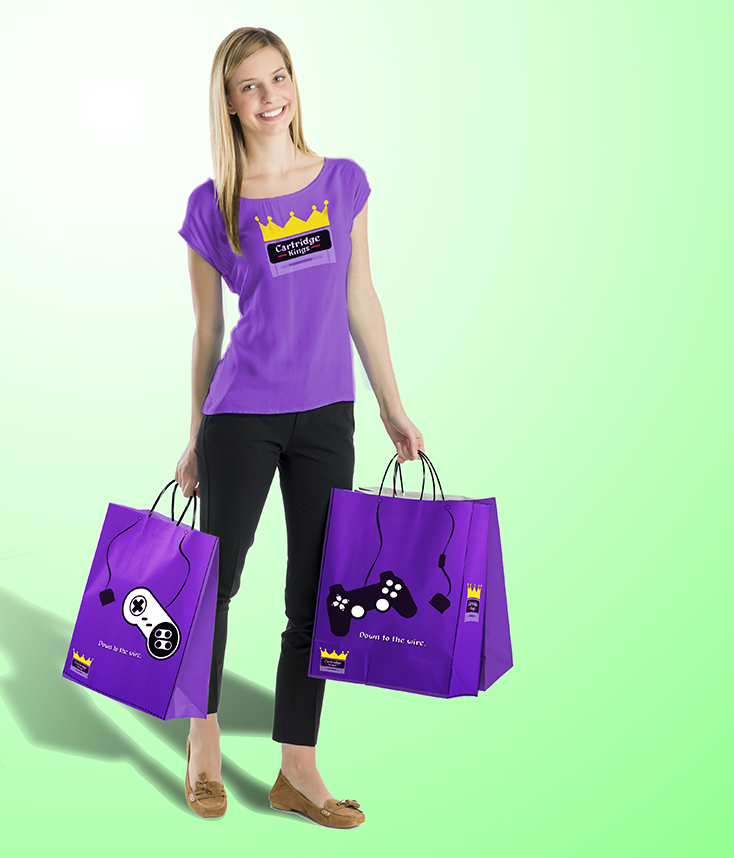 Print - Package Design
Print - The Main Stream
A 3-Ad series to promote the grand opening of the up-and-coming high-end modern seafood restaurant, "The Main Stream".
J&R Adventures - Sunday Eblast
Web Design - The Candy Wrapper
Print - Kit and Kaboodle
An advertising concept manual for a fictional delicatessen & eatery called "Kit and Kaboodle". The design brief called for the theme to be "Contemporary, with a "Family-Friendly" feel that is fun, exciting and modern."
J&R Adventures - E-blast Banner
Print - Book Cover
Print - Infographic
Print - Poster Design
With a given set of copy, I created a typographic poster using only color as my guideline.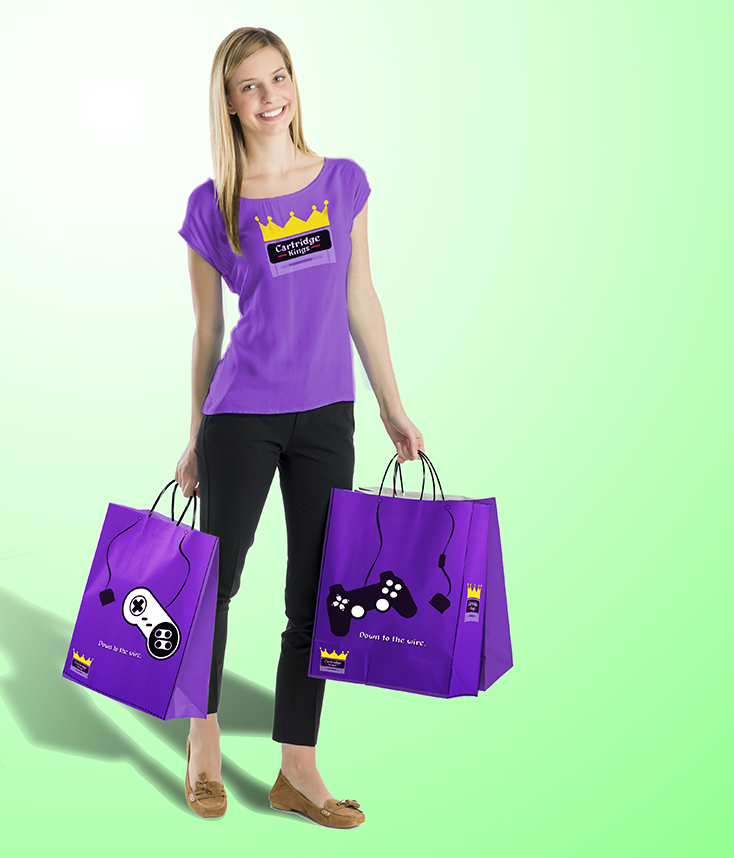 Print - Package Design